IN THE SPOTLIGHT
ONLINE

EVENTS

Discover our brand new range of activities ! innovative concepts for online events

SPEED

OFLIGHT

Pedal as fast as you can to make the leds go forward. An eyecatcher, up to 15 meters high!

INTERACTIVE

PLAYGROUND

The interactive gym of the future is here now!

ROLL

-THE-BALL

Roll the ball to the holes that yield the most points to make your avatar move forward the fastest and win the race !
Hundreds of references...












Animotion is now the Benelux partner of Rouvy, the leading app for riding and running in AR (augmented reality).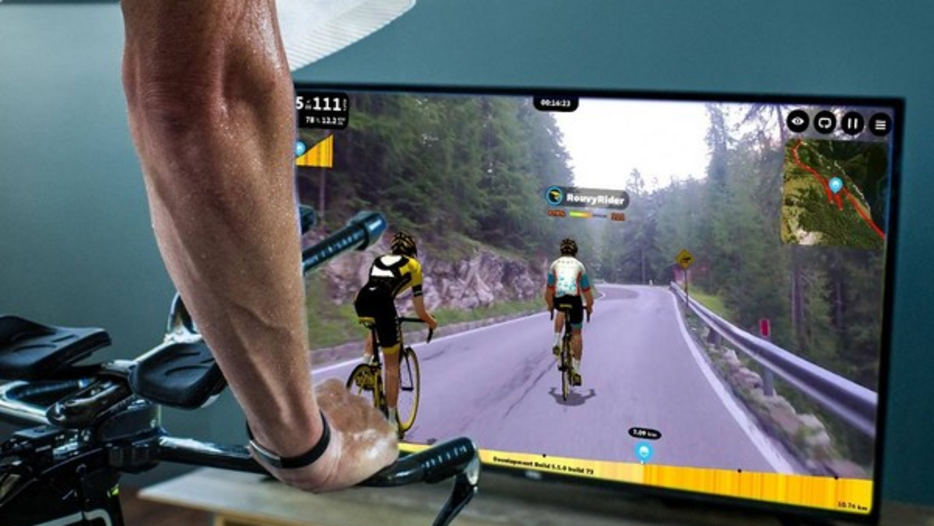 And in January 2022 we will launch the Rouvy Benelux League!
With the Rouvy Benelux League we will not only produce AR-rides filmed in the Benelux but also organize group-rides, set up esports competitions and select and support Benelux Rouvy ambassadors!